Experienced Roofing Professionals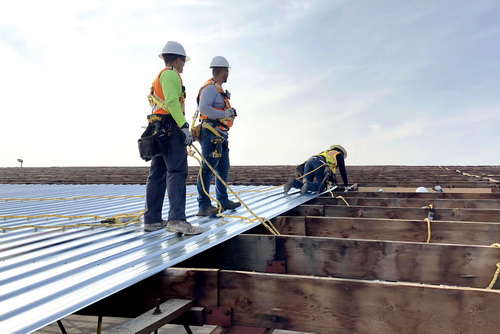 We have a team of professional and experienced roofers based in Clovis, CA that can install or fit new roofs, give periodic maintenance and make any kind of repair.
We are able to tackle any residential or commercial roofing task or project in Fresno and Clovis, CA, from flat roofing to guttering replacements, from full roof installations using slate, tile, asphalt and rubber (single ply) to fiberglass. In short, we can manage any roofing project regardless of size or complexity.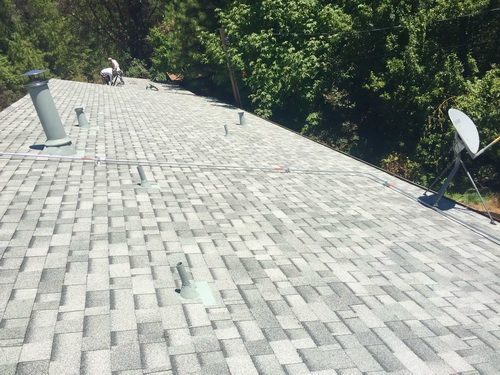 Home Remodeling
Whether you plan to sell, refinance your mortgage, or are just investing for the future, a remodeling project is a good way to increase your home's value. Old, classic houses in Fresno and Clovis, CA can look beautiful and classy, but they may need extensive work to be restored to their original state.
We understand the immediacy of your situation and we can handle every project we are assigned. We are committed to quick solutions so your home is back to its original state in no time.
Improve Your Properties
Tenant Improvements are a great way to capitalize the revenue of your property while accommodating your tenants needs. Castone Roofing and Construction specializes in tenant improvements, and has a large force of skilled, qualified carpenters that pertain to each and every trade. We offer a wide range of services designed to optimize and utilize your property in Fresno and Clovis, CA to its furthest potential.
Leave your home remodeling or roofing project in Fresno and Clovis, CA to Castone Roofing and watch how your house returns to its original glory. We serve the entire Fresno County area.